The Chromium in Your Pre-Rolls
Posted by Custom Cones USA on Feb 22nd 2023
So, your state just legalized cannabis, and you are excited to get your brand off the ground. You've invested a lot of energy into cultivating the plants and building a workforce that will bring your project to life. Everything is going smoothly, that is, until you get a lab test result saying your pre-rolls have failed due to high levels of a heavy metal called Chromium.
What's interesting is that the pre-rolls are the only product in your line that has failed. So, you get them tested again, and, sure enough, they fail again. It becomes clear that the cannabis in your pre-rolls is not the issue; it's the paper products that surround it. Sounds like an easy enough problem to fix. All you have to do is find different papers. Unfortunately, you discover it's impossible to find papers with low enough levels of Chromium to pass testing. In other words, it is illegal for you to make pre-rolls!
What do you do?
Why Is Chromium Only a Problem In a Few States?
This is where Maryland, Missouri, and New York cannabis producers found themselves at the beginning of the year. Like most markets, they wanted to make sure all cannabis products were free from harmful contaminants. They were looking for all the usual suspects: heavy metals, pesticides, and mold; however, these states also mandated that the entire pre-roll needed to be tested—filter and paper included.
Paper manufacturers do not have the same compliance guidelines as cannabis producers, so there is a chance of contamination if producers aren't careful; however, quality paper manufacturers typically do not have an issue meeting the high demands of the cannabis market. The issue wasn't that they were testing for Chromium, it was that certain states set the limits for Chromium at an impossibly low number.
Where Does Chromium Come From?
Chromium is a naturally occurring element. It concentrates to unsafe levels with the help of humans—mostly because of industrial processes. It is not uncommon to find elevated levels of Chromium in the water around industrial areas, and, when you consider that paper manufacturing requires a lot of water to make paper and that 90% of a rolling paper is water, it is easy to see how it could show up in a lab test.
Pre-rolls make up a large portion of overall cannabis sales, so not being able to produce them is a huge problem for producers, especially for those that had already invested in their pre-roll production equipment . Thankfully, New York acted quickly and adopted new guidelines that are closer to Michigan's laws around Chromium content in cannabis products—allowing 110ppm instead of 2ppm. Maryland and Missouri, on the other hand, took a path that is more typical in the cannabis industry. In other words, they have yet to make any changes to the laws, and no one knows if they ever will.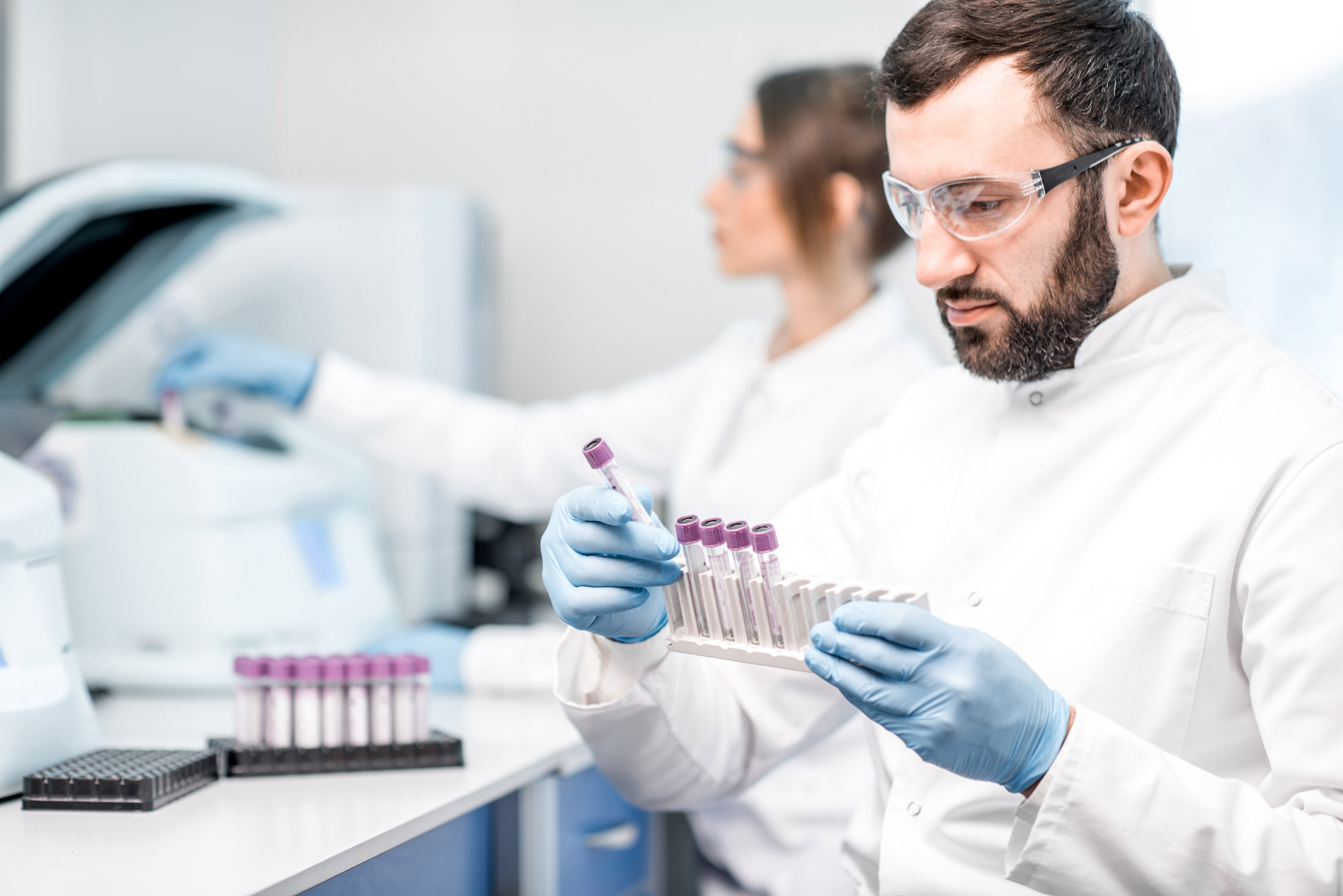 States that Test for Chromium
Just because you are in an established cannabis market doesn't mean that you don't have to worry about Chromium. Laws change all the time in the cannabis industry. One day your pre-rolls are passing compliance laws without an issue, and the next day, the laws change, and you are out of compliance—a reality that often comes with significant financial losses.
Our Compliance Manager, Andre Bayard, offers this advice: "Because these laws are often updated and different across all markets, it's difficult to stay current on state regulations. Unfortunately, sometimes, we have to wait until a customer informs us that our products may not work in their state. When this happens, we do extensive research on the restrictions and see if there are other products we can offer to the customer or see if our suppliers can change their manufacturing process."
In other words, in a highly regulated and constantly evolving industry like cannabis, you need to stay up to date on the laws that regulate your area. We could post a list of states that test for Chromium, but that list could be irrelevant tomorrow. A blog isn't what you need to help you stay compliant. You need an active partner that is an expert in the field. You need someone that will help you find solutions for your unique problems.
The Custom Cones USA Difference
Custom Cones USA is dedicated to making sure you have everything you need to get your pre-roll project off the ground and/or bring your pre-roll production to the next level. We know how important it is for producers to stay in compliance, and we also know how difficult it can be stay that way.
At Custom Cones USA, we want to make sure that all our products meet the highest standards for any location and are viable for all markets. That's why we conduct testing on all our own products before they get to you, and that's why we make our Pre-Roll and Compliance Experts available to help you find the solutions you need to keep your production line moving. That's the Custom Cones USA difference. Feel free to reach out any time!