NEW ARRIVALS
The Latest Pre-Roll Supplies
LATEST PRE-ROLL TECHNOLOGY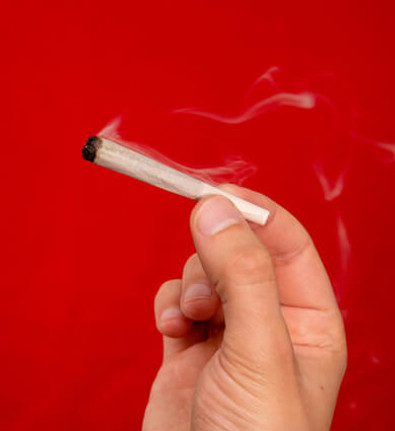 In regards to Pre-Rolled Cones, Blunt Cones & Custom Pre-Rolled Cones, we offer the widest selection of pre-rolled cones in various paper types, filter types & sizes. The 109mm king size, 98mm standard, 98mm reefer, and 84mm half gram pre-rolled cones are always in-stock in our store. Best of all, these pre-rolled blunt cones fit in all standard knockboxes! We also offer 109mm blunt cones made from all-natural hemp wrap which also fit in all standard knockboxes! If you are looking for wholesale bulk cones, we are factory direct!
Through a partnership with one of the oldest rolling paper factories in France, we're able to use some of the thinnest and cleanest burning rolling papers on the market. If you're looking for custom branded cones, we offer the lowest MOQs and fastest lead times in the industry. We offer a multitude of client-specific branding options, all requested sizes, and can even customize the filter tips.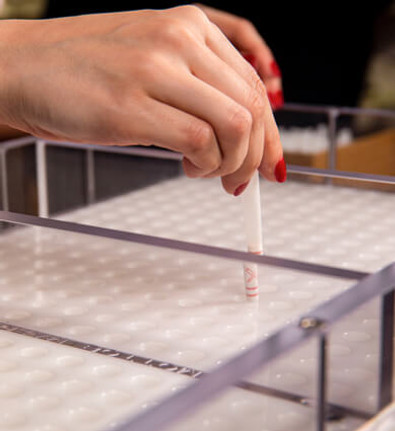 Looking for the best cannabis grinder & pre-rolled cone filling machines? All of our pre-roll machines are built tough and designed for continuous, heavy usage by serious pre-roll manufacturers.
Our Industrial Grinder comes with 3 adjustable particle screens, providing an opportunity to customize for the perfect pre-roll grind. Every piece is made from polished stainless-steel, making our grinder food-safe and easy to clean. Stop using blenders, food processors, and over priced shredders; they can turn your flowers into dust. Our Industrial Grinder breaks them down without compromising the quality of your product. We also offer an Industrial Cone Packer which fills 300 pre-rolled cones at a time and is manufactured to be used for rugged, industrial use. Made from heavy duty, high-density plastics and stainless-steel, our Industrial Cone Packer performs better than our competitor's knockboxes when compared head to head.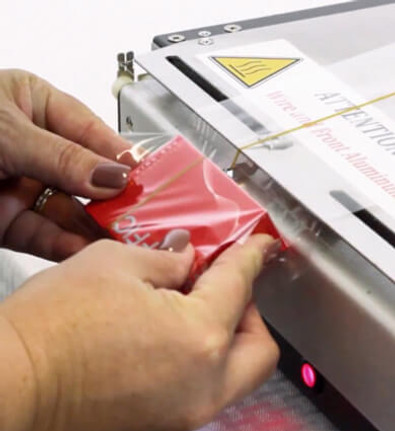 Tired of packaging your pre rolls into lackluster, boring doob tubes? All of our pre-roll packaging is unique and of high-quality. We offer an assortment of stock pre-roll packaging ready to be labelled, as well as the ability customize any pre-roll package with custom printing.
One of our highlights is our wide array of child resistant tubes - such as our CR glass tubes and Super Seal Tubes. Our pre-roll slider box is also a noteworthy option, as it is available in the widest array of stock colors. Our child resistant Snap Pack has the same look as a classic cigarette box, but its made out of durable plastic here in the USA, plus its certified child resistant!
BESTSELLING
Top Sellers This Week
ABOUT CUSTOM CONES USA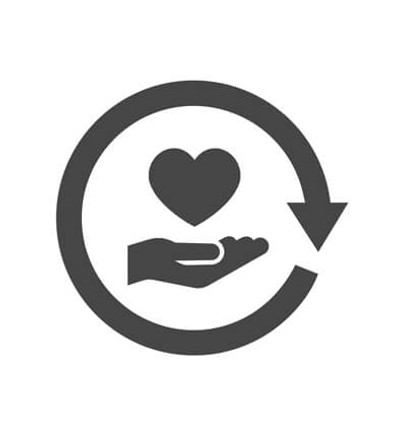 Full Service
Custom Cones USA offers a US-based service team to assist you with all of your questions and needs. From custom branded pre-rolled cones and wholesale bulk cones, to completely customizable pre-roll cone projects and custom pre-roll packing machines, we offer expertise in all sectors of the pre-roll industry.
We are available via live chat on our site, email, and phone. Our team of experts will make sure your pre-rolls are perfect and your project is completed in a timely and professional manner.
We make sure that you know what you are going to get; we will send you mock-ups and samples, as well as help you through all revisions in order to obtain the best version of your pre-roll.
If you want to learn more about custom pre-rolled cones, be sure to check out our buyer's guide!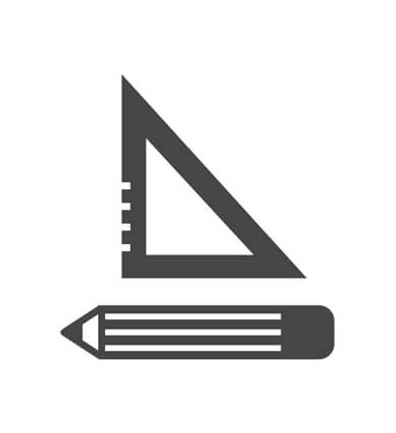 Custom Projects
As our name suggests, we specialize in custom pre-roll projects. When dealing with anything from custom sized pre-rolled cones to custom paper types, filters, and custom packaging, we are hands-down the pre-roll experts. We are purely B2B and specialize in wholesale.
We've worked with clients on custom sized cones, custom branding, different types of filter tips, and even different paper types and printed papers. If you have an idea for new and unique types of pre-rolled cones, we can, and will, make it happen!
We also have expertise in the pre-roll manufacturing process. If you are looking for pre-roll machines, we offer the best knockbox on the market and can custom-make the perfect pre-roll packing machine for your business, no matter the scale.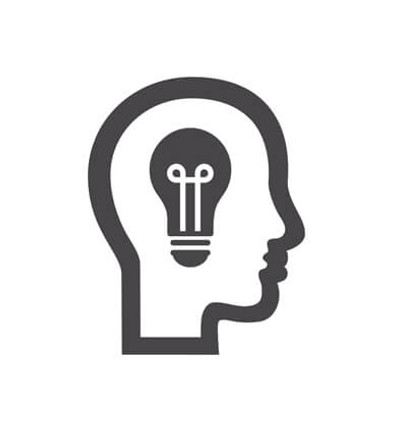 Pre-Roll Knowledge
At Custom Cones USA, we have a wealth of knowledge about anything related to pre rolled cones; from your typical pre-roll cone, to the paper and filter type. We can help you understand what options there are in order to better assist you in providing the perfect smoking experience for your customers. From paper type to dimensions, we will walk you through each step and explain how they interact with your flower.
We can even help optimize your pre-roll machines. Custom Cones offers the very best knockbox on the market and can help with any custom pre-roll packing machine for your business.
We understand the difficulties and challenges that you may face in this industry and we are here to help in whatever ways possible. We want you to be able to operate with relative ease in order for both you and your customers to have the highest quality smoking experience. 

BE THE FIRST TO KNOW
New Products, Promotions, Industry News, & More!
BESTSELLING
Top Sellers This Week