Grassroots Marketing with Your Pre-Roll
Posted by Custom Cones USA on Jan 2nd 2020
As the business world evolves and adapts to new technologies in the consumer world, innovative and different marketing tactics are necessary in creating successful consumer brands. One of the biggest disruptors has been the rapid rise of social media. While it may seem like social media has been around forever, its history is brief and has spread to all aspects of our lives.
Because of this, businesses have had to consistently shift their marketing campaigns due to new information, studies, technology, and most importantly; consumer behavior. This focus on consumer behavior has allowed for grassroots marketing tactics to become a preferred method in today's social media-centric world.
What is Grassroots Marketing?
Grassroots marketing is essentially the practice of using your consumers as marketing tools to increase your brand's exposure and reach. Also referred to as guerilla marketing, this practice is based off of the tactics used by grassroots movements throughout history, such as the Civil Rights movement. This movement was considered a grassroots movement because those in charge chose to mobilize the public through speeches, targeted media, and word of mouth in order to influence policy changes.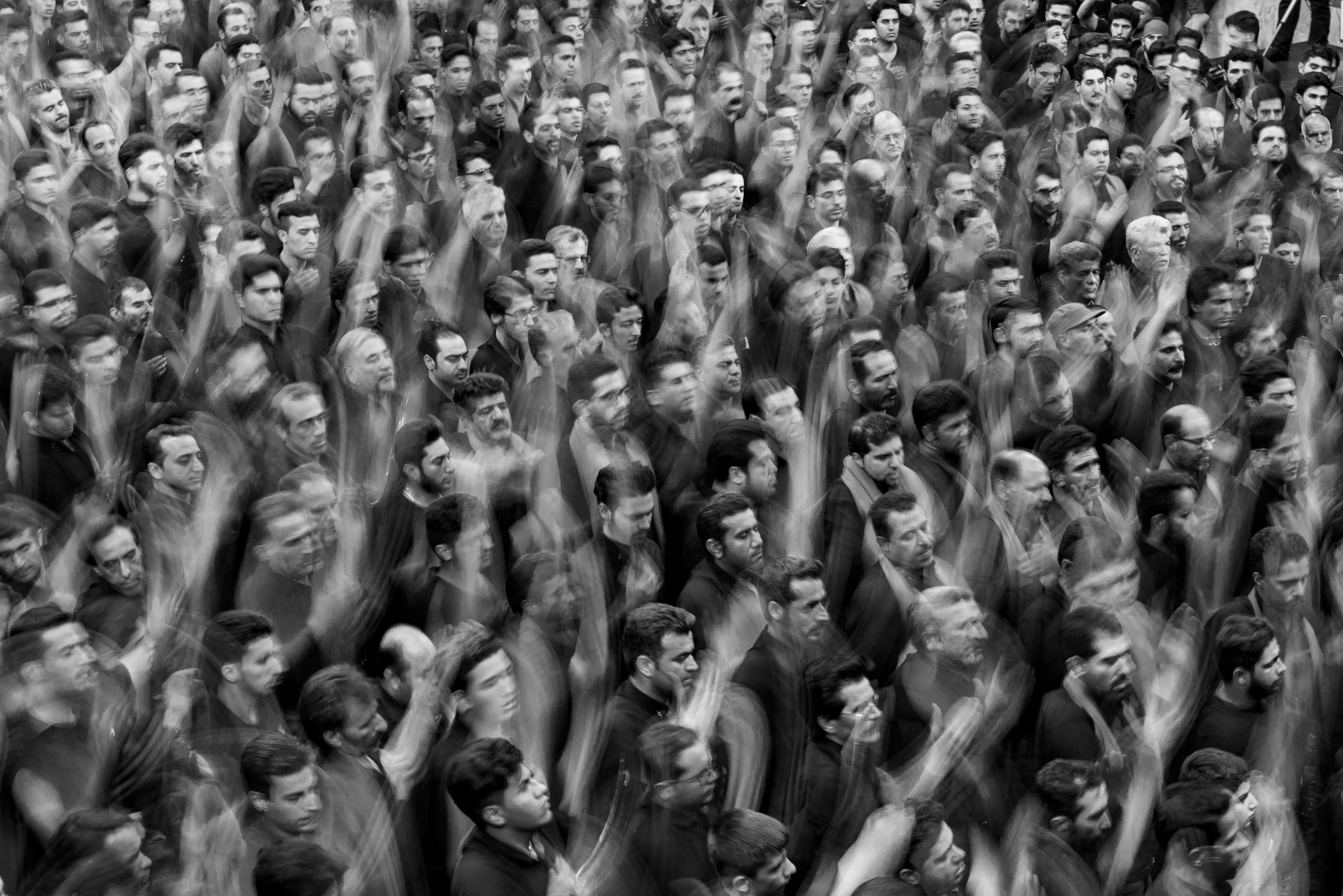 In the business world, this has been repurposed to mean using those same tactics in order to have people not employed by your company spread the word about your brand for you. A business can do this through providing coupons for leaving public reviews, giving away promotional items at events, or by simply putting your logo on a product.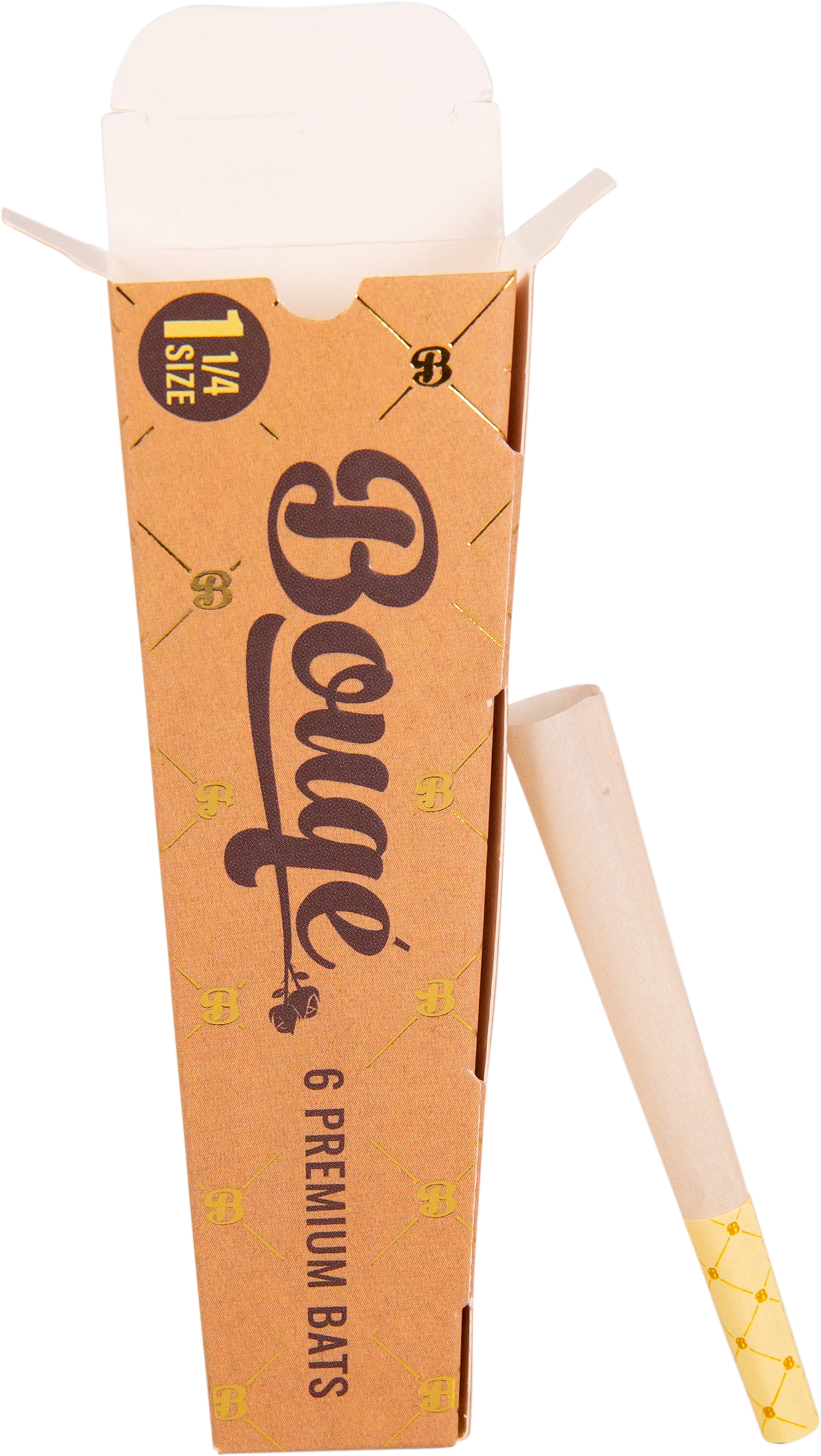 Many grassroots tactics can lead to lower marketing costs due to the small-scale nature, however businesses should take caution and make sure that they do their research and target the right audiences.
Why is it Important in the Cannabis Industry?
Due to federal restrictions on cannabis, finding outlets to advertise cannabis products is not an easy task. Since cannabis has been around for quite a bit longer than it has been partially legalized for, it is already established in the social world. Due to the social status, people often just ask others for advice on what to get. This leads to consumers getting most of their information from other consumers, rather than doing their own research (don't forget about the trusty budtender though!).
The nature of a dispensary is also a leading cause of this. In a normal store, you can interact with the products a lot more than you're able to in dispensaries. Typically, consumers go in and tell the budtender what they're looking for, or ask for advice. Often, social media and word of mouth are the sources of information when consumers enter a store knowing what they want. The need for brand recognition is vital for commercial success.
How can you achieve this with a pre-roll?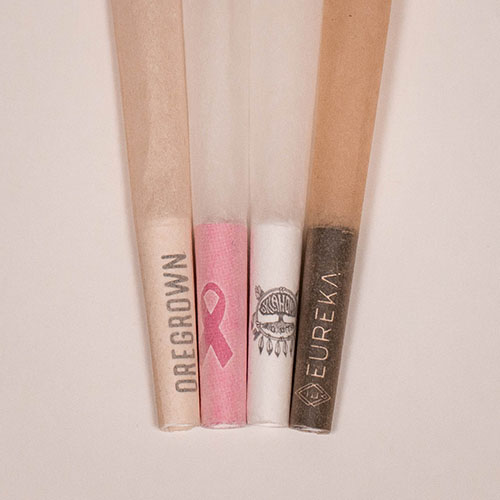 With flower, it's difficult to use grassroots marketing on social media. If consumers take the nugs out of the packaging and don't tag your brand, it's exponentially more difficult for others to recognize that it is your business' cannabis.
However, the opposite can be true with pre-rolls. Since pre-rolls are "double-packaged" you can still have your brand shine through when consumers use and post your product. When businesses opt to use unbranded pre-rolled cones or ones with other companies' logos on them, they can lose out on a ton of consumer exposure. With custom branded pre-rolled cones, consumers can act as marketing tools for your business. When they post pictures on the pre-roll on social media, your branding will still be there. When they take out a pre-roll at a party and pass it around, they're exposing more and more people to your brand. With consistent, eye-catching branding, you can have your pre-roll do your marketing for you.