Coolest Pre-Roll Cone Tips & Crutches
Posted by Custom Cones USA on Sep 5th 2018
Kaviar
One of the coolest pre-rolls I've ever seen – these Kaviar joints come with custom printed glass tips. These tips make the smoke so smooth, plus they are re-usable! The flower in these pre-rolls is second to none as well.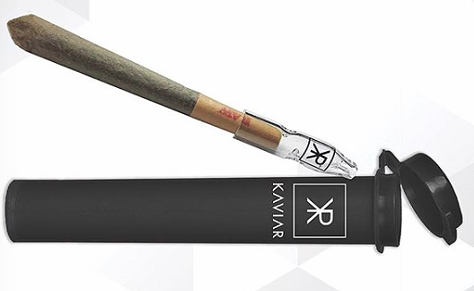 THC Design
For all you nerds, these will be your new favorite pre-rolls. By THC Design, these pre-rolls feature the THC molecule on the filter tip. Different strains come with different colored crutches, which is super dope. THC Design uses the reefer pre rolled cones to create that super sleek pre roll.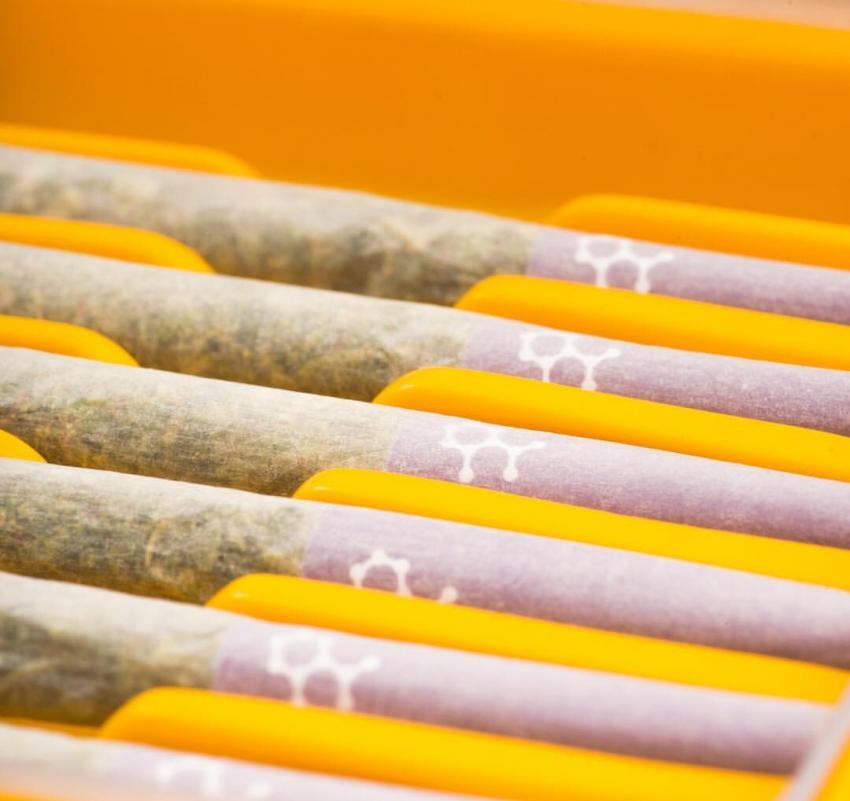 Saints
When you talk about cool pre-roll packaging, Saints always comes up. I love how they custom branded these pre-rolled cones with a big St. stamp right on the top of the filter tip.
Bloom Farms
These have to be the prettiest pre-rolled cones you've ever seen! The design on Bloom Farm's pre-rolls are perfect for Instagram (or just really cool to spin around and stare at when you're smoking).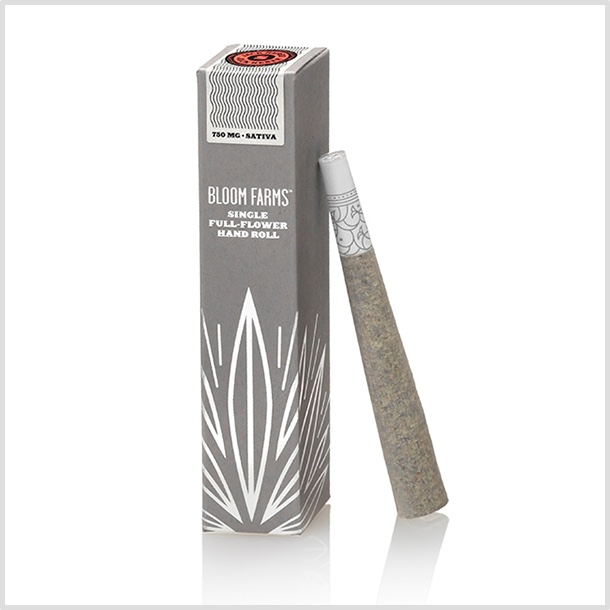 Higgs
These pre-rolls will keep you safe when you need to be in incognito mode. Higgs pre-rolls come in this beautiful white and pink package and instead of typical pre-rolled cones, Higgs uses paper that looks like a cigarette, but with the paper crutch style you know and love!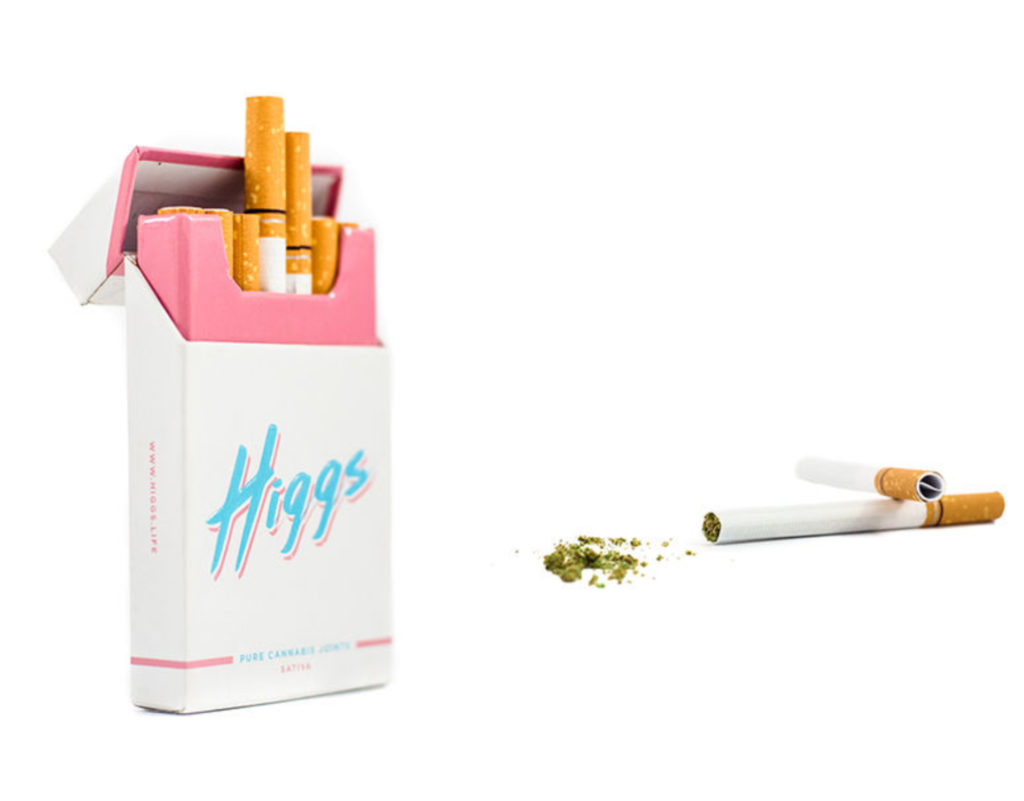 We can help you out with custom branded pre rolled cones, pre rolled cones, custom pre roll packaging, and more! Custom Cones USA is here to help!