Best of Oregon Pre-Roll Companies
Posted by Custom Cones USA on Sep 2nd 2018
Grown Rogue
The ultimate in freshness – Grown Rogue seals their pre-rolls in nitrogen, so you know they are super fresh. You can actually hear the nitrogen seal when you pop open the cap, which is so cool! These pre-rolls don't just sound cool, they smoke so well and are so tasty. The nitrogen sealing process helps preserve all the terpenes, making this one of the best pre-roll packages ever.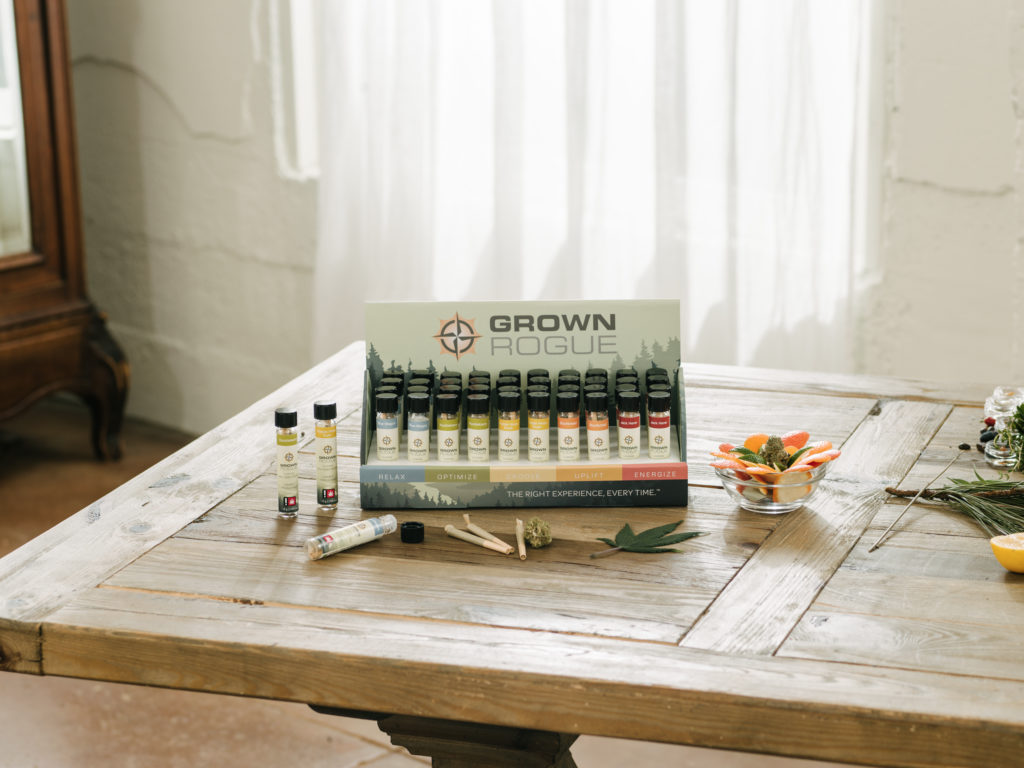 Sugartop Buddery
If you have a hard time making up your mind, check out Sugartop Buddery's variety pack, which has 5 different joints of 5 different strains. A pre-roll for every occasion, you'll be delighted by each unique pre-roll you smoke. Plus, the packaging is super cool on these.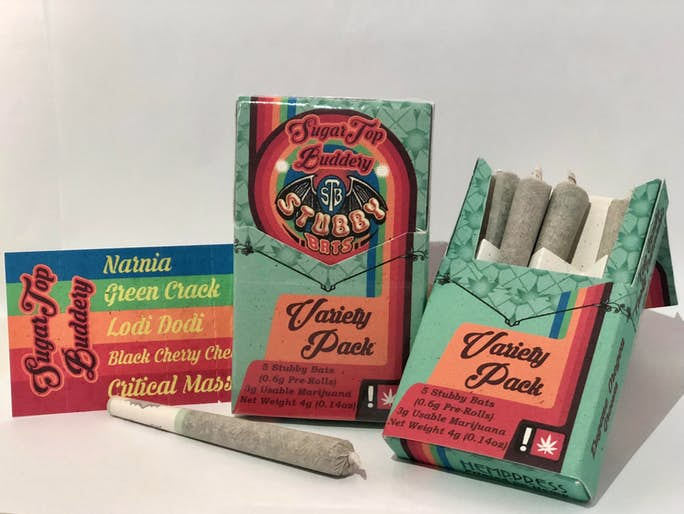 Yerba Buena - Fuego
The name says it all – these pre-rolls are HOT! Hot and spicy, these pre-rolls are some of Oregon's finest. Really dank flower, perfectly packed into nice cones. These joints come in a nifty tin container, keeping them same. Plus, this is the type of pre-roll packaging you would actually keep – use this tin container for anything (ok, just a joint holder).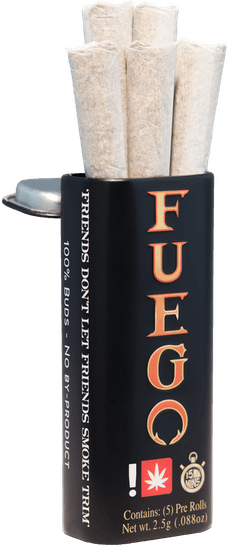 Cabana by LTRM
LTRM is one of the best companies in Oregon. With over 5 brands, LTRM has a pre-roll for any personality. The Cabana is one of my favorites. Packaged in a sleek white and blue tube, the Cabana is one of the prettiest pre-rolls on the market. Don't be fooled by just the packaging, these pre-rolls are potent and incredibly tasty.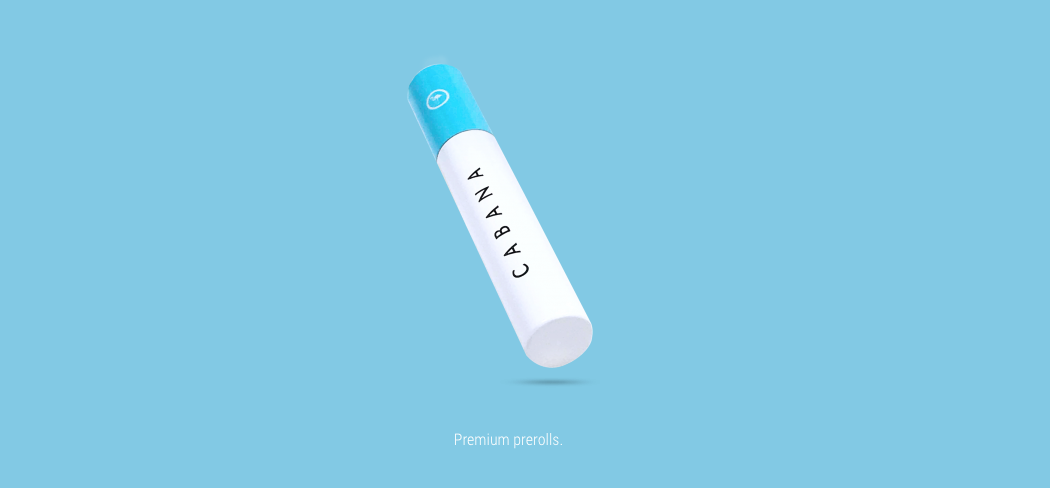 East Fork Cultivars
A southern Oregon based company, East Fork Cultivars has a special place in my heart. They offer these amazing CBD heavy pre-rolls. These joints are great for beginner smokers, those with pain, and people looking for a mellow, more creative high. If you are looking for a pre-roll to do work to or be creative and make art, these are the perfect pre-roll!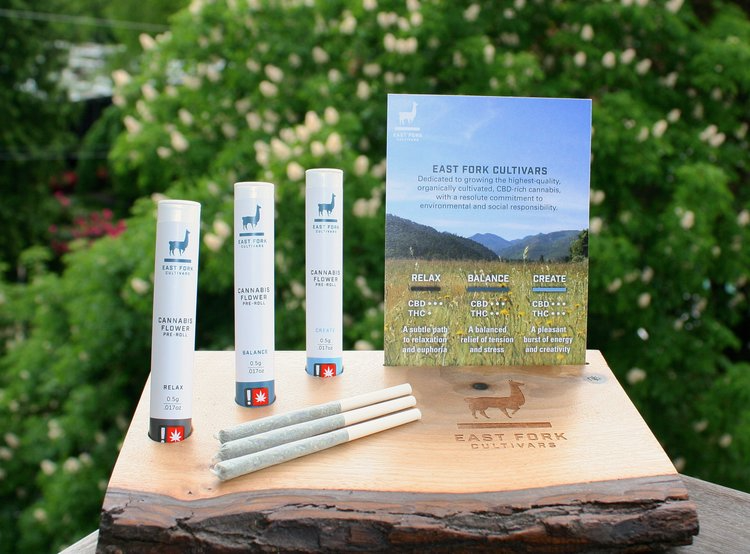 Want to get your pre rolls branded like some of the pictures above. Just reach out to us on our custom pre rolled cone page. Not quite ready for branded cones? We have regular pre rolled cones as well!